MT4 Introduction
MT4 is a market information receiving software, released by MetaQuotes Software Corp. and offers a free trial with Chinese interface. It includes all the features of the previous system, and these features and components were further introduced and restructured. It applies to foreign exchange, CFD and Futures Markets. Meta Trader 4 server obviously outperforms the earlier system in utilization, performance and reliability.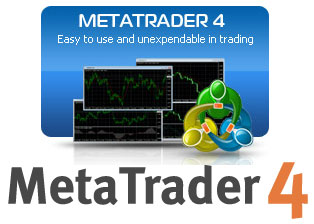 ---
The main function of MT4:
Meta Trader Technical Indicators
Metatrader offers 30 built-in technical indicators that allow you to analyse quotes of various instruments.
Meta Trader Expert Advisers
Meta Trader optimization is a process of adjustment of parameters that allow you to adjust strategies of Expert Advisers.
Meta Trader Chart Options
To make work more convenient, representation of charts in MetaTrader 4 can be tailored. This is very important since traders generally work in the terminal several hours each day.
Meta Trader Analytical Tools
Analytical tools are highly important in trading. They help determine trends, cycles, trading shapes and other patterns in price dynamics. Meta Trader 4 has 32 kinds of such built-in objects, including Gann and Fibonacci tools.
The key features of MT4:
Product diversification: In addition to foreign exchange, you can also trade in gold, silver and the world's major stock index.
Immediate execution and flexible orders: Set the stop-loss price and stop-profit price at the same time both in current transaction and pending transaction to ensure that perform the deal in the first time.
User-friendly, intuitive trading: more user-friendly interface and clear transaction
Reaching price alarm: you can set the voice alarm when reach a certain price, without worrying about missing trading opportunities.
Intelligent trading system: intelligent trading programs can be written in accordance with your own strategy.
Meta Trader 4
JD Capital PC Version MT4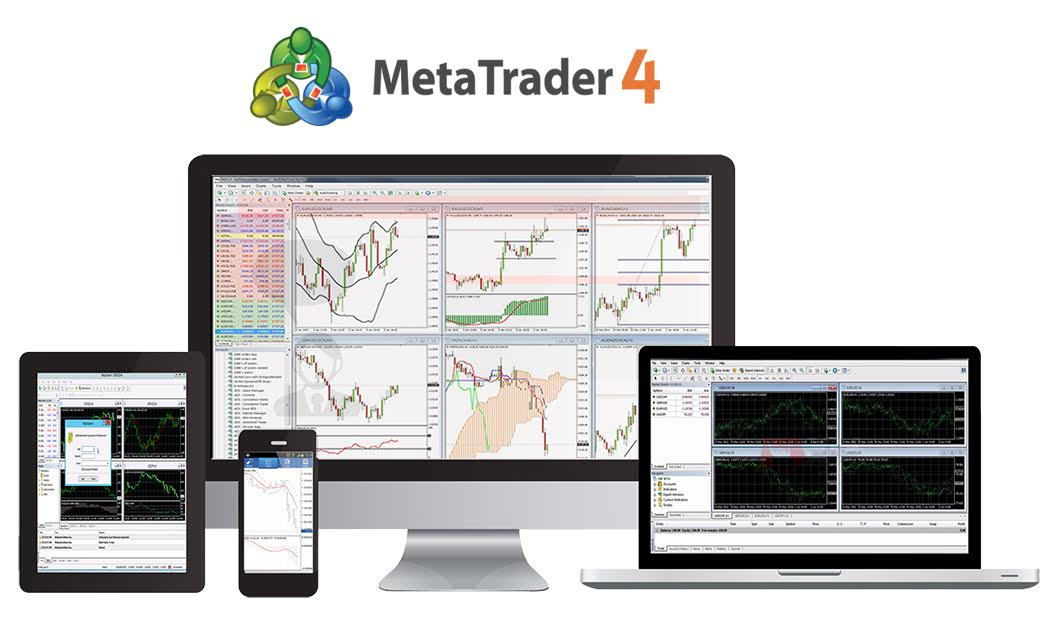 Professional trading platform, widely trusted by traders all over the world. JD Capital MT4 trading platform is chosen by institutional and retail traders alike. The MT4 PC version offers complete charting software with over 50+ indicators and expert advisors.
Page Visits: 796 Today: 1 Total: 39165