This page assists you in completing your live trading account application JD Capital.
If you need additional assistance, feel free to contact us.
---
1. Fill in your details – ensure your email is correct as your Trader Room login will be emailed to you.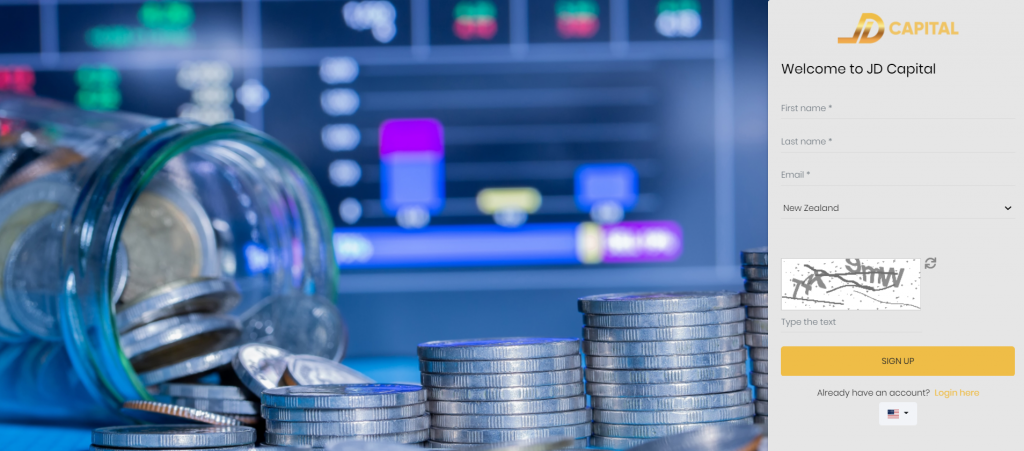 ---
2. Check your email inbox or spam folder for your login details to Trader Room.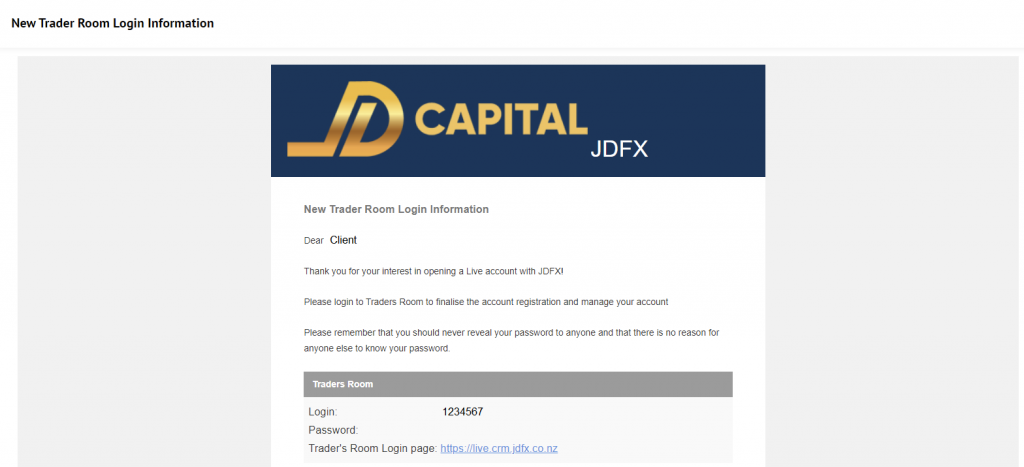 ---
3. Login to your Trader Room (https://live.crm.jdfx.co.nz) with the login information in the email. You will need to complete three sections:
Accept Terms & Conditions
Upload required documents
Fill in Personal information
---
4. Section 1 – Read the Terms & Conditions, please sign at the bottom.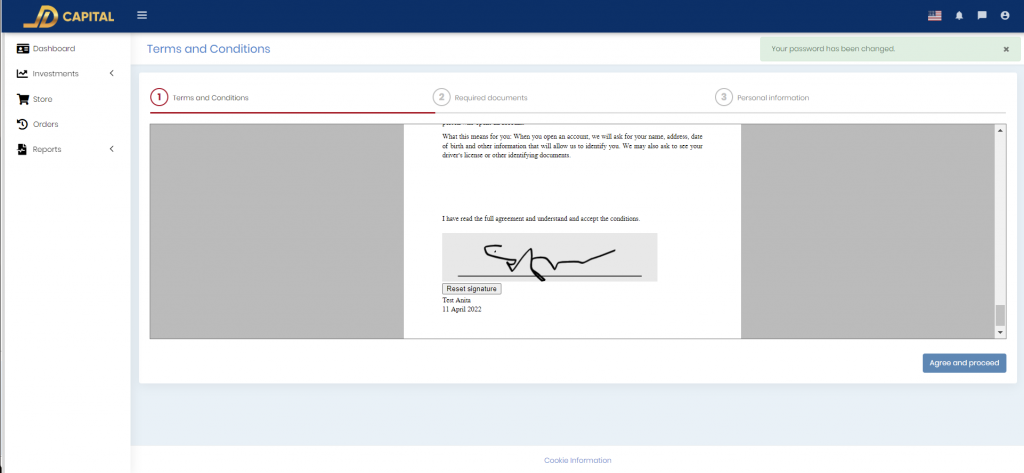 ---
5. Section 2 – Upload required documents
Compulsory: Passport – photo & signature side        

OR

     National ID card – front & back
Compulsory: Selfie photo with your ID
Compulsory: Bank statement – FULL PAGE – PDF, JPG, PNG accepted
Optional: Proof of Residential Address
Optional: Additional IDs
Please make sure documents and photos meet our requirements, see Verifications for more details.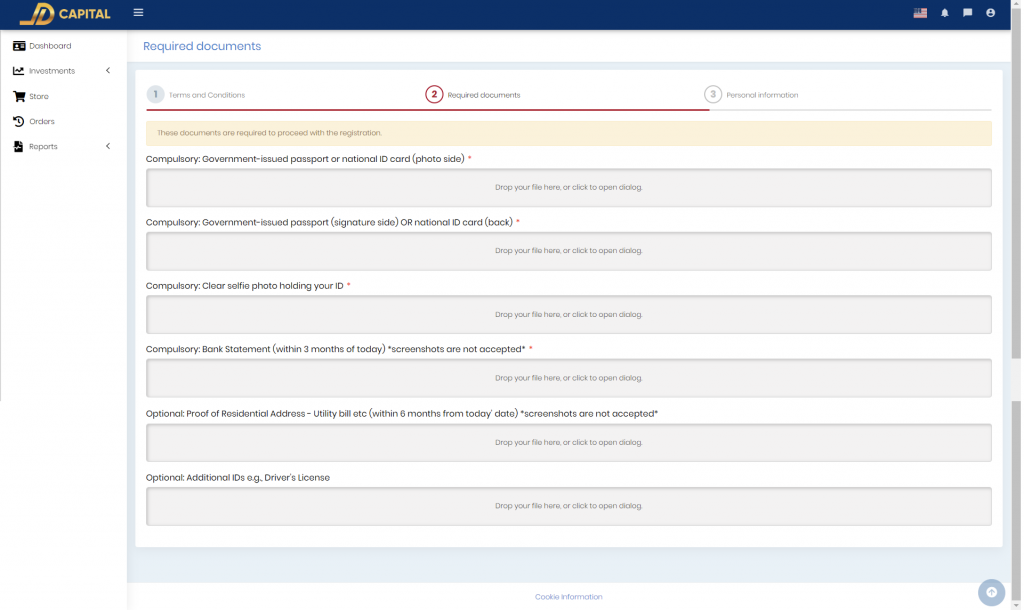 ---
6. Section 3 – Fill out application details
Personal information
Financial information
Trading information
Bank information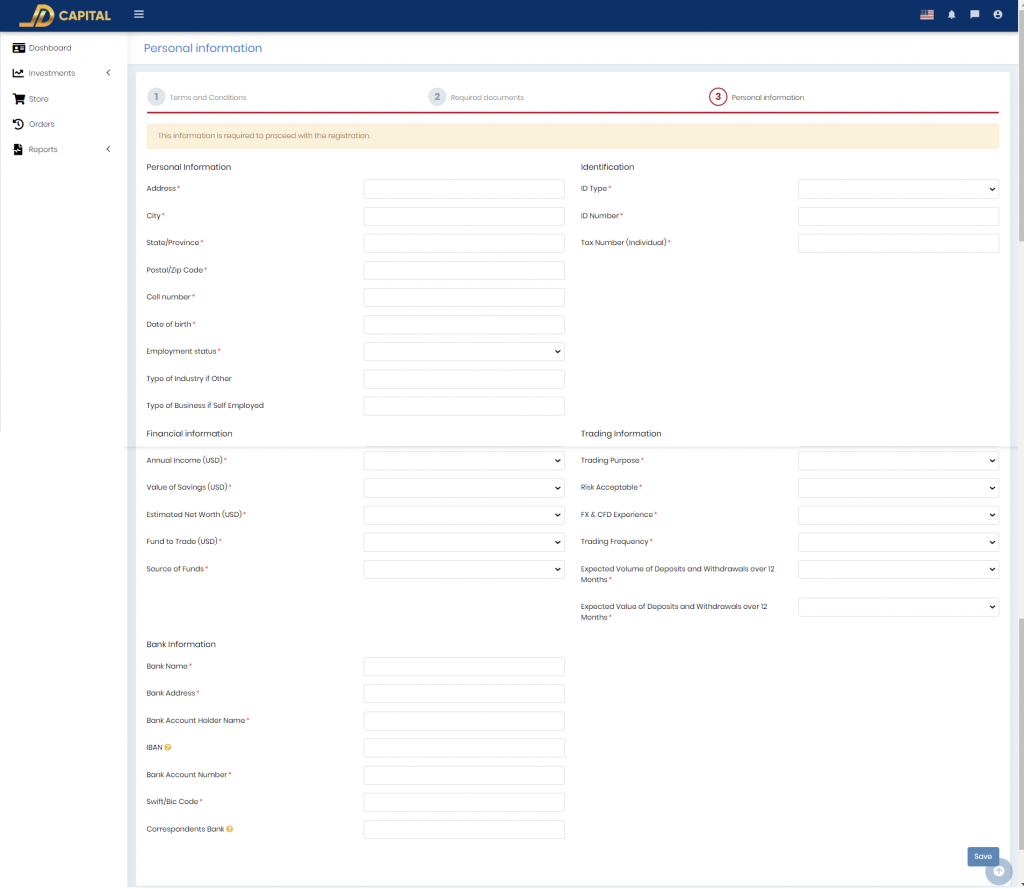 ---
If you have completed sections 1 to 3, you are all set!
Thank you for choosing JD Capital, we will ask for more information to approve your account if needed.
Once everything is verified, we will send you an email confirmation.
---
* This section is optional *
You can fill out any extra information in the KYC section by clicking KYC section link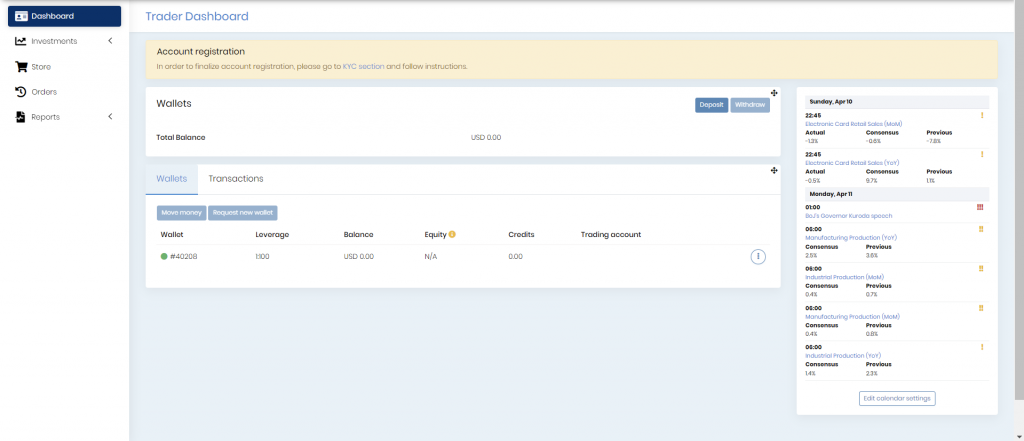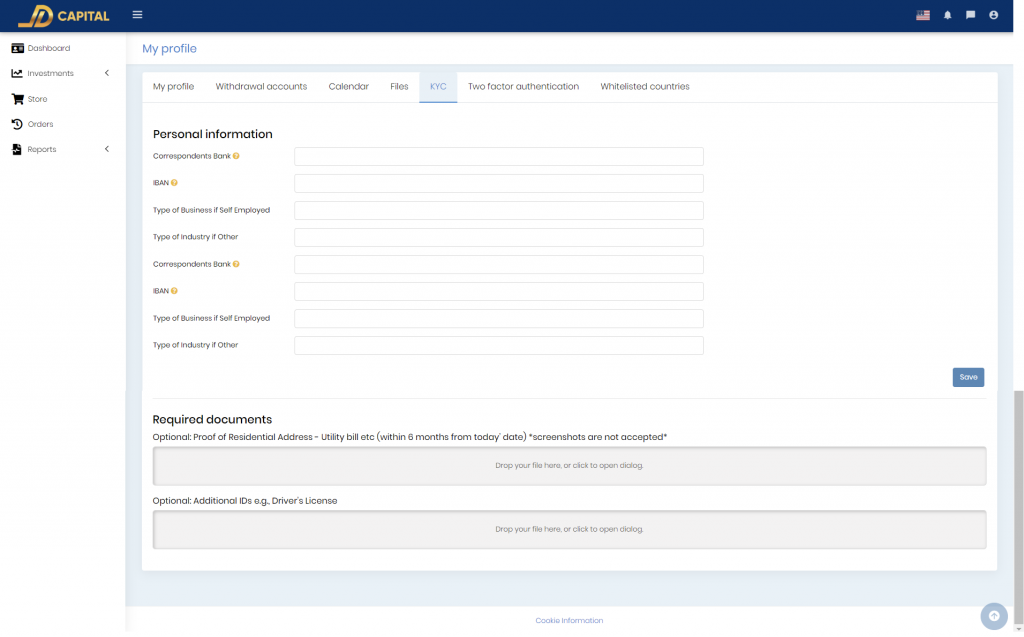 ---
Page Visits: 21 Today: 1 Total: 39147